pepper mill by maarten baas
It's just like in nature, where organic forms are randomly thrown together and yet always create a beautiful image.
shop pepper mill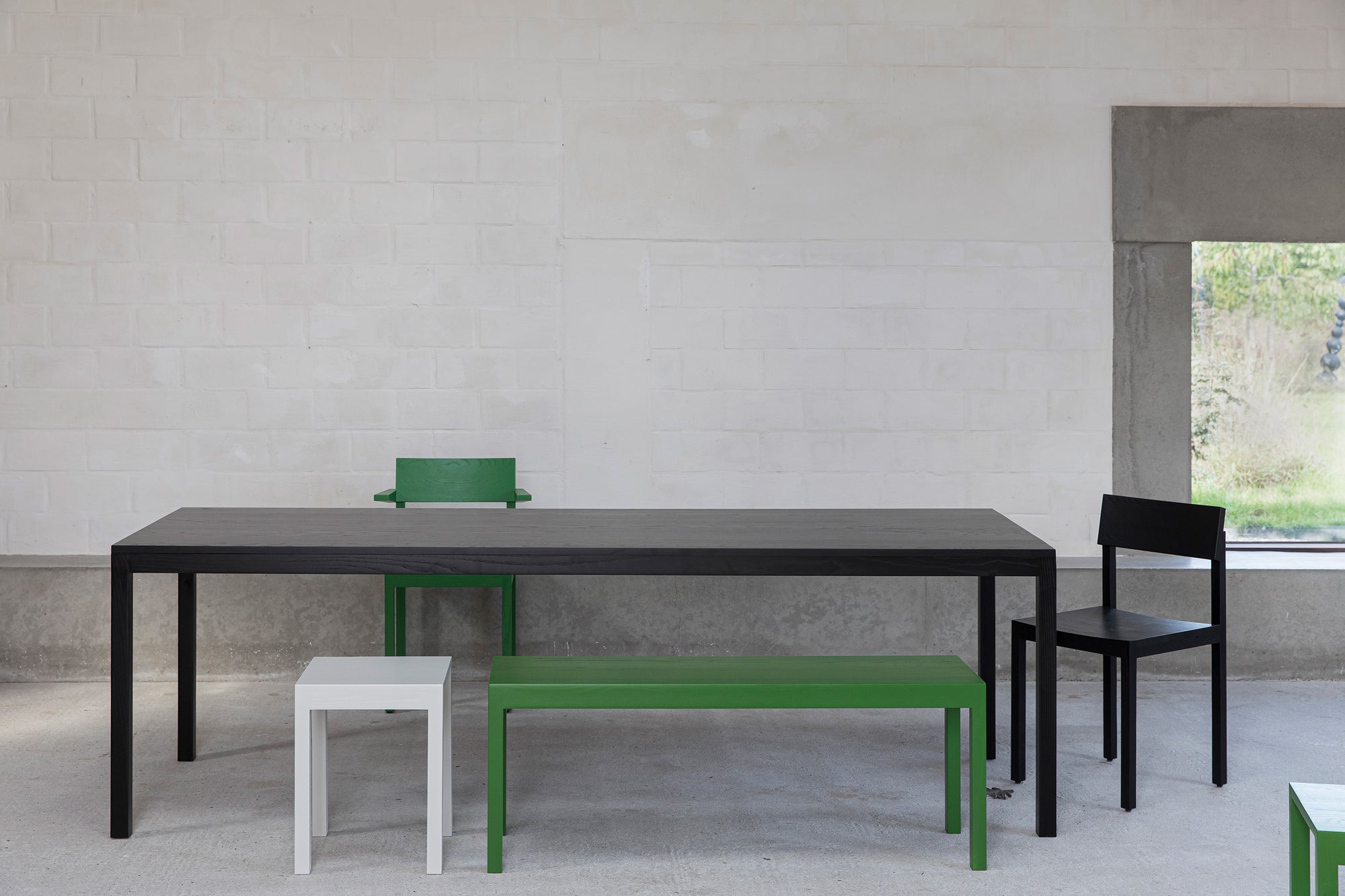 silent by big-game
Rationality and simplicity are key. It's design that matches a swiss typeface.
shop silent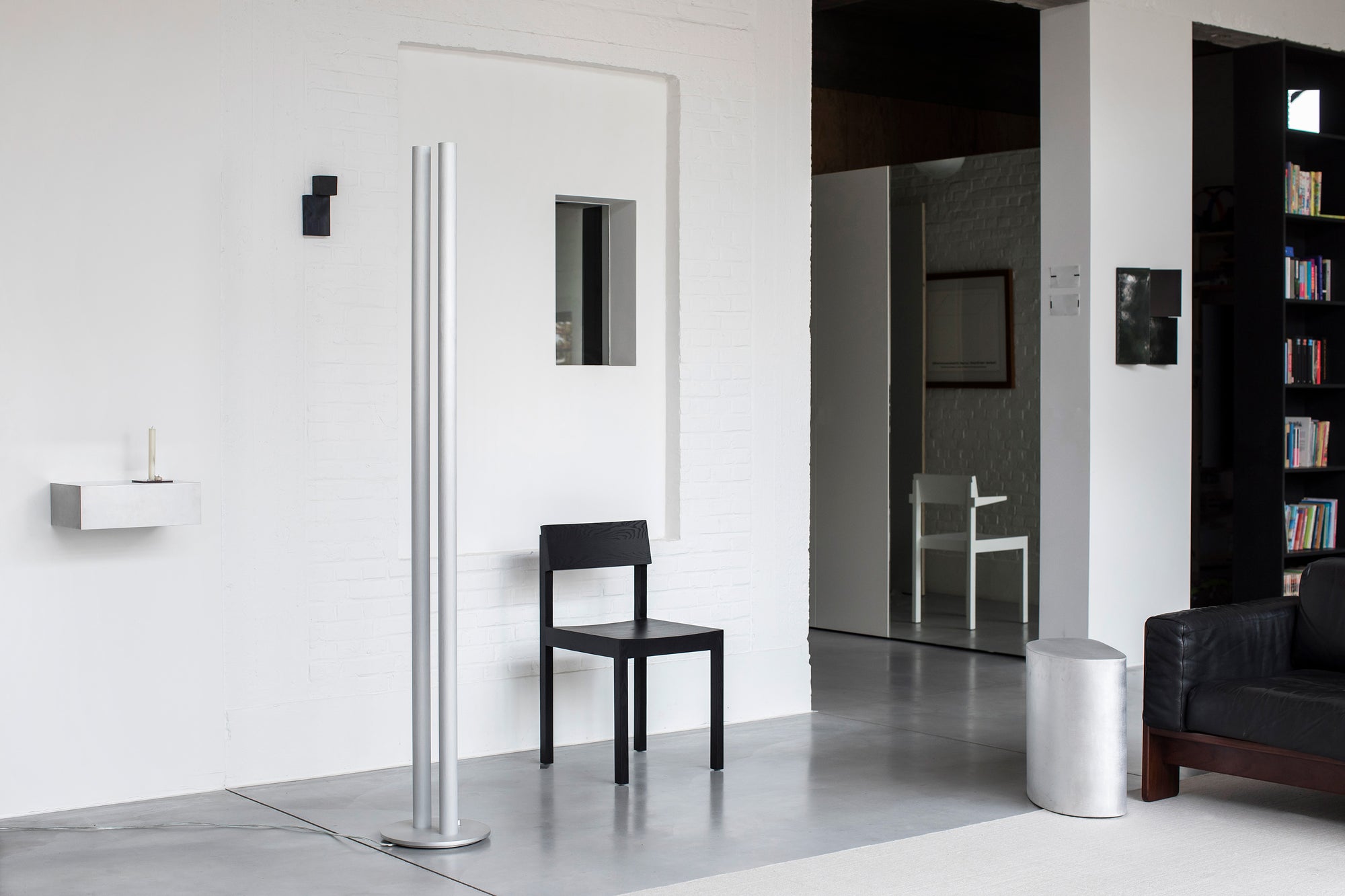 valerie_objects is an Antwerp-based design label initiated by Axel Van Den Bossche and art director Veerle Wenes, combining their professional and personal tastes for all things good and beautiful.
read our story