_maison&objet presents its next designers of the year: muller van severen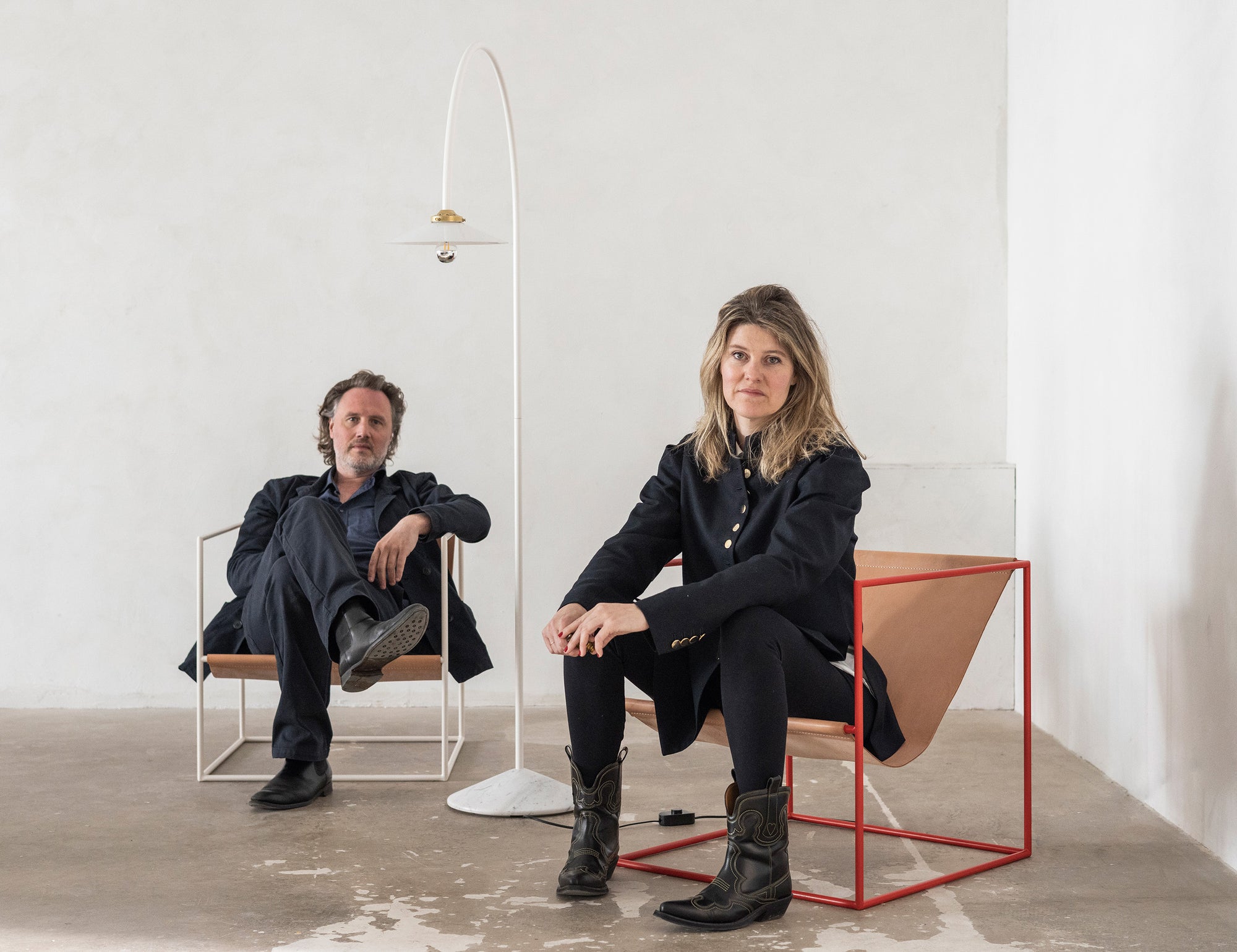 At each edition Maison&Objet celebrates the work of the most outstanding talents of the international design and decoration scene with the nomination of its Designer(s) of the Year. This September edition of the fair will shine a light on the celebrated Belgian couple Muller Van Severen.
Design duo Muller Van Severen was one of the first to sign with valerie_objects and remains a very important partner today. The couple Fien Muller and Hannes Van Severen are considered one of the most image-defining European design teams of today.