_looking for valuable gifts for the holidays?
We made a selection of our most precious objects to inspire you on your hunt for valuable and timeless gifts for your loved ones. Add our gift ideas to your wishlist and share with your family and friends to ensure your biggest smile appears when unpackaking your Christmas gifts!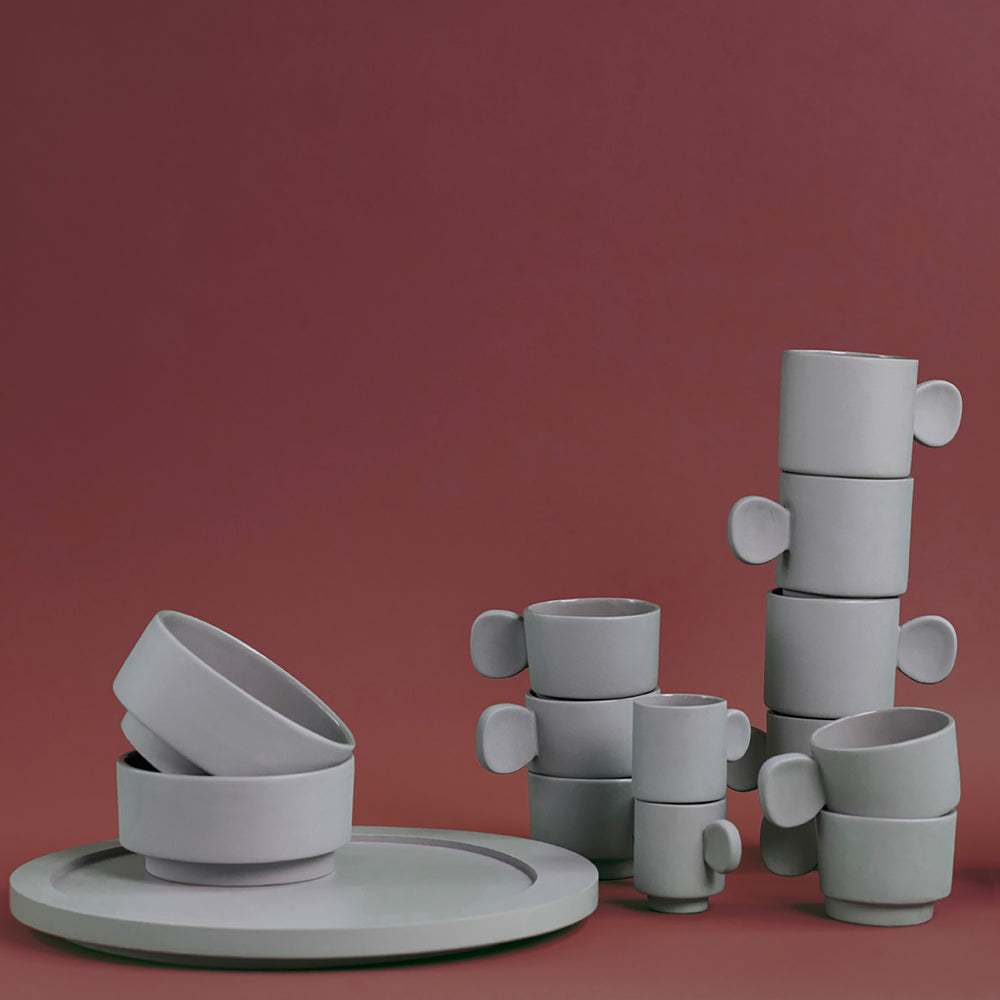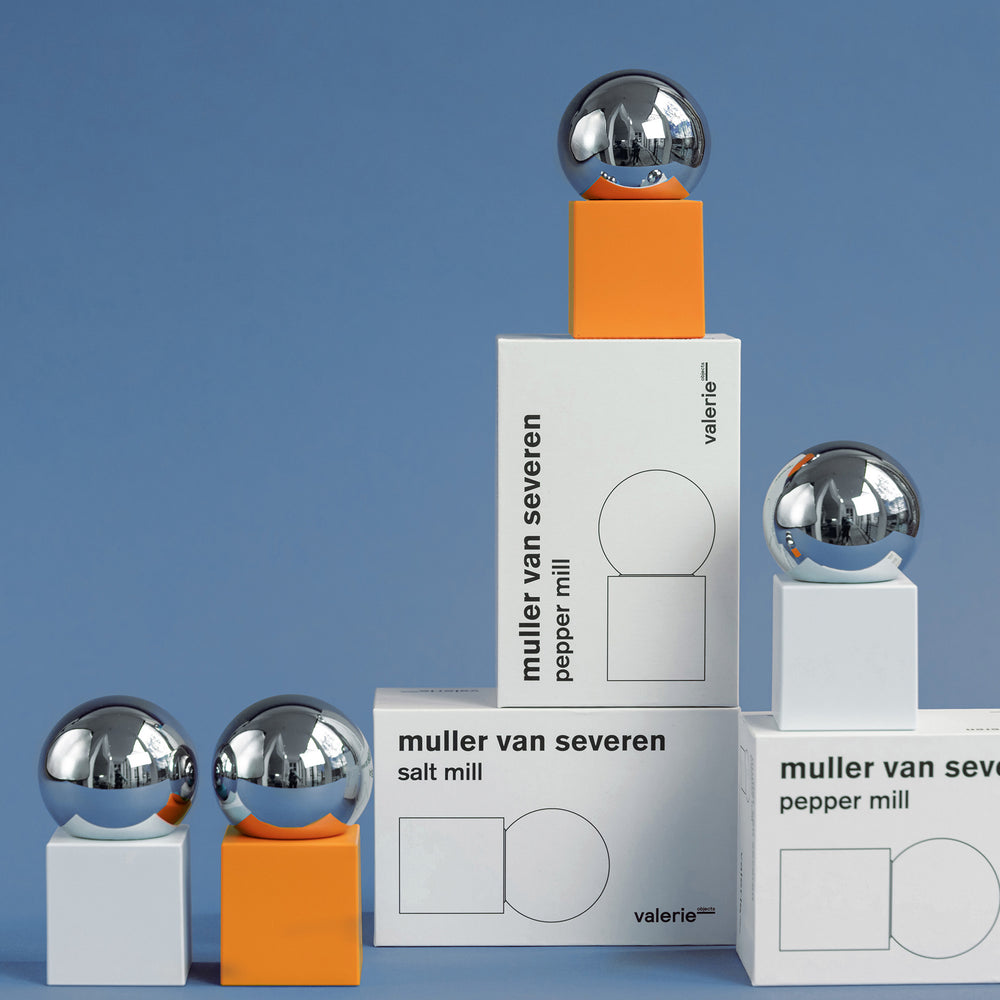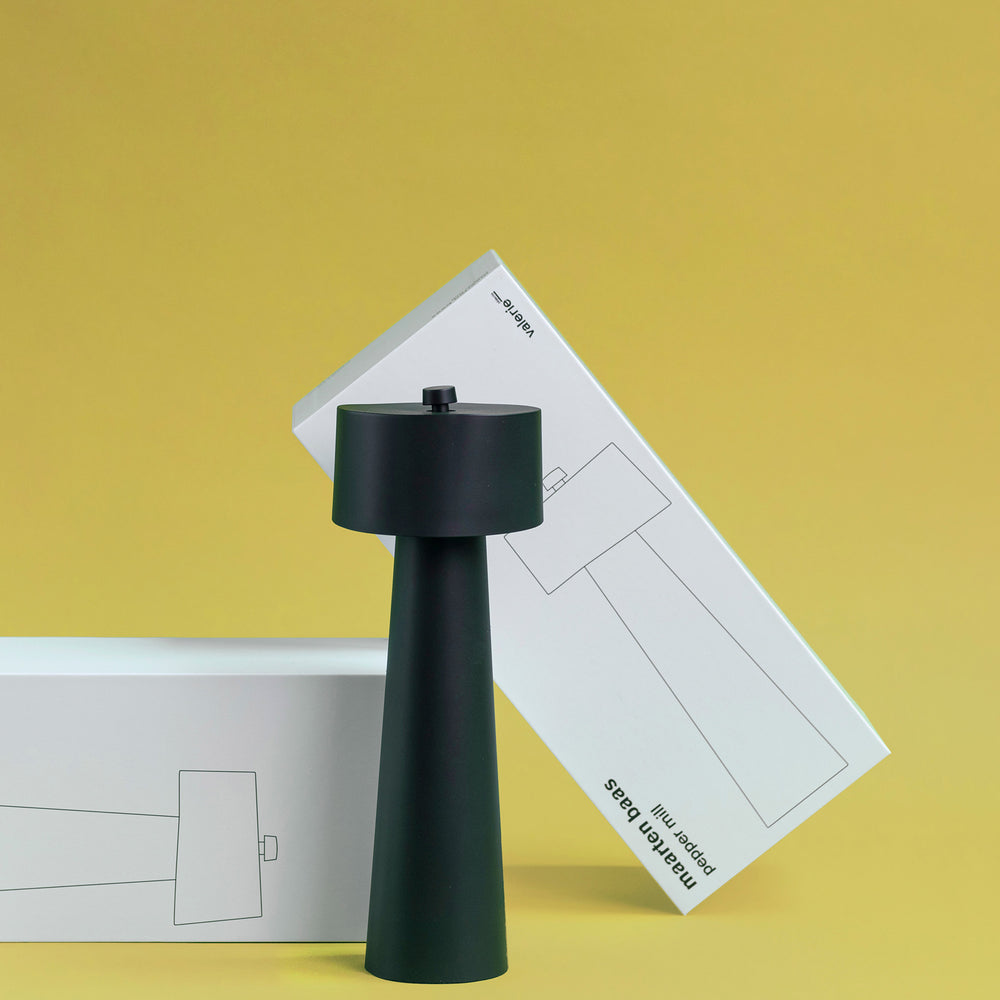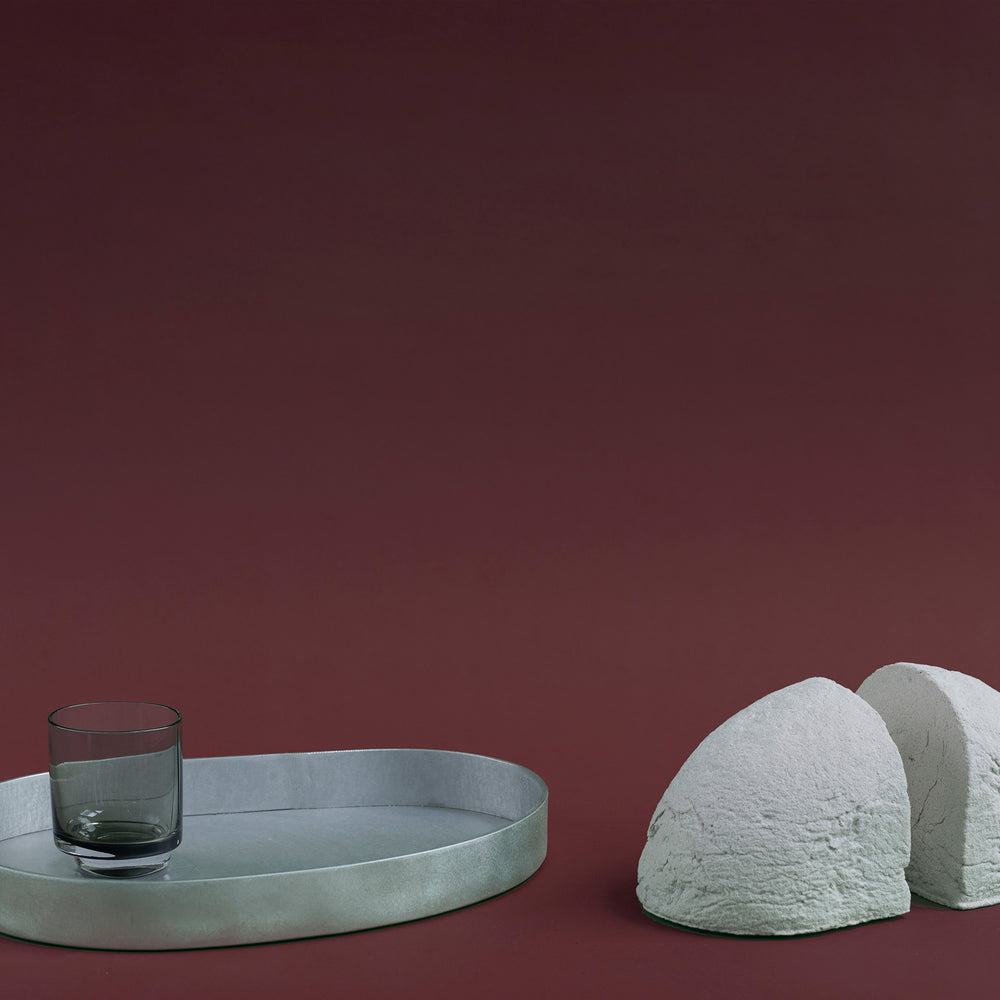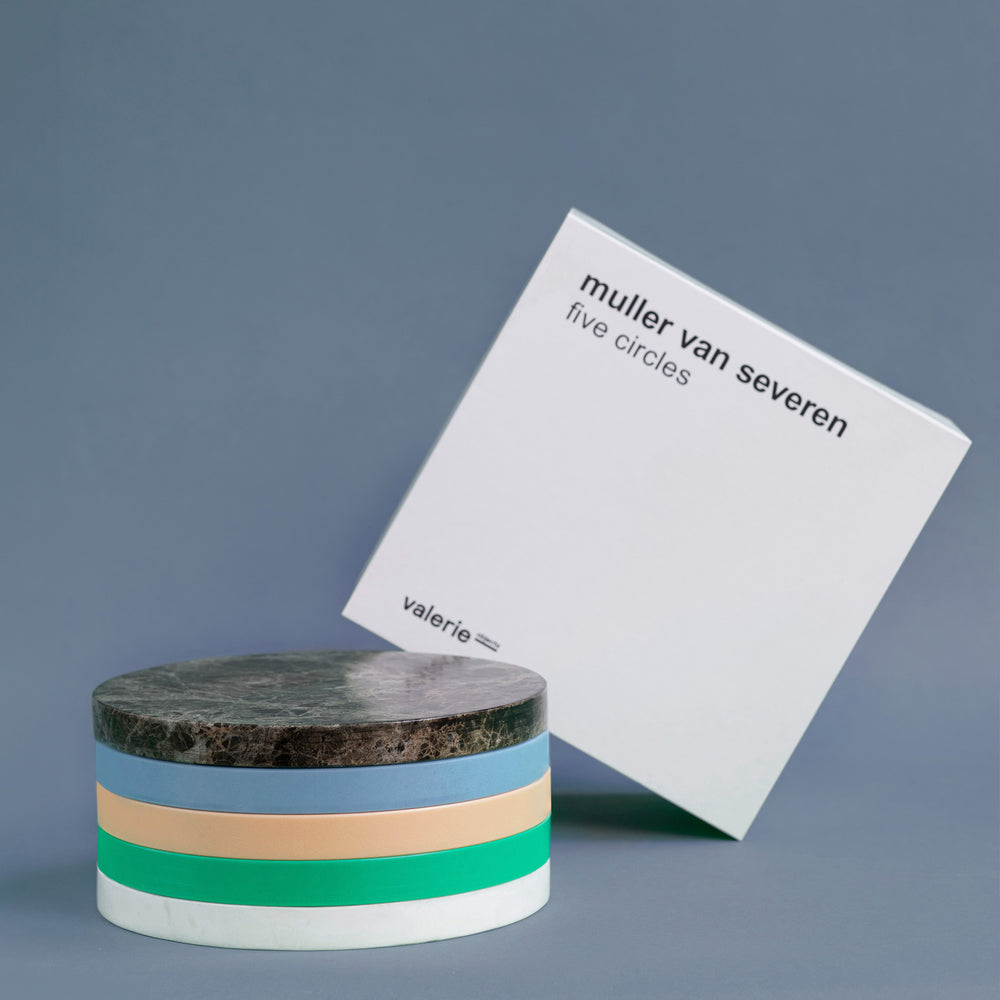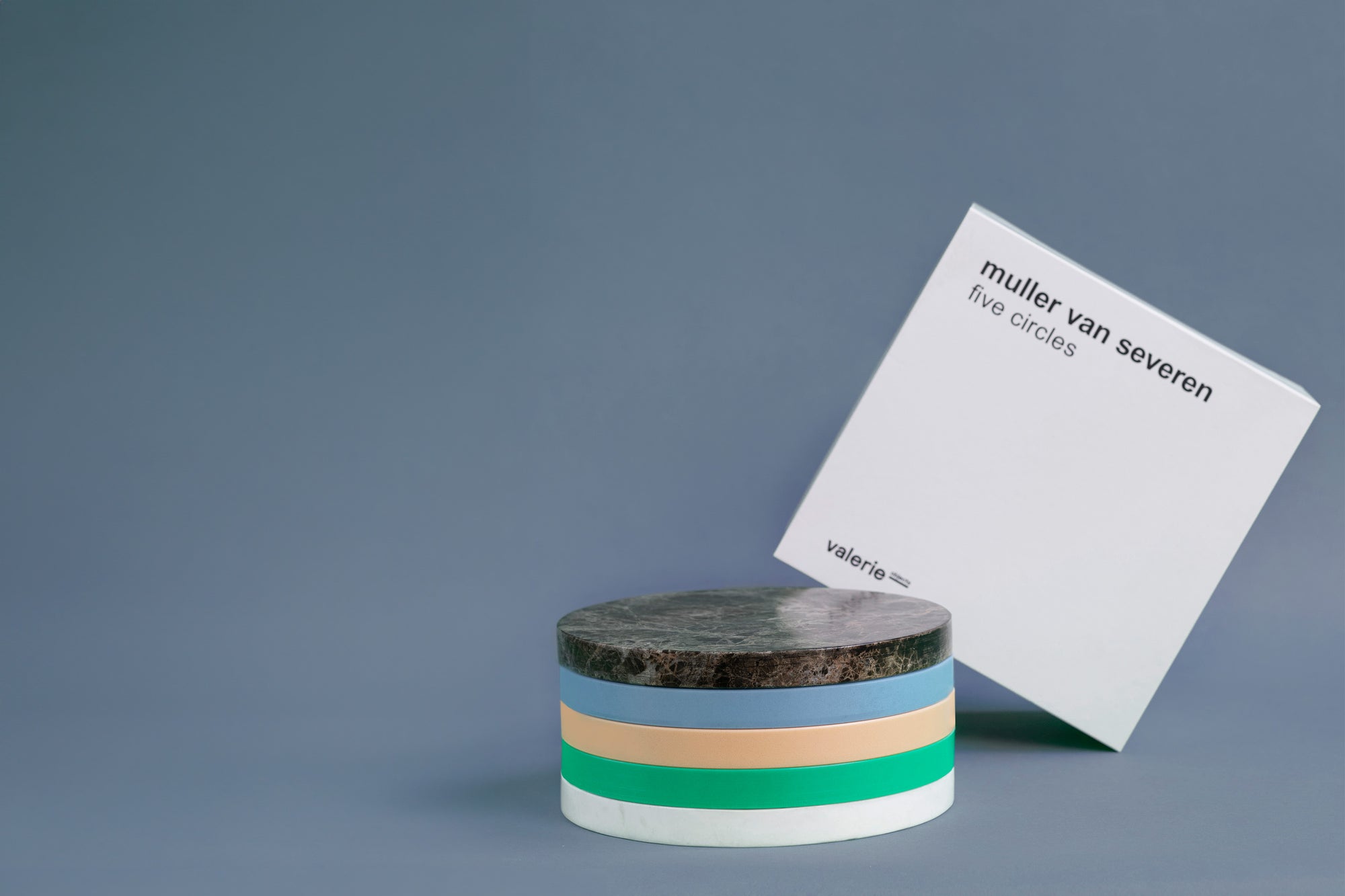 pepper mill by maarten baas
It's just like in nature, where organic forms are randomly thrown together and yet always create a beautiful image.
shop pepper mill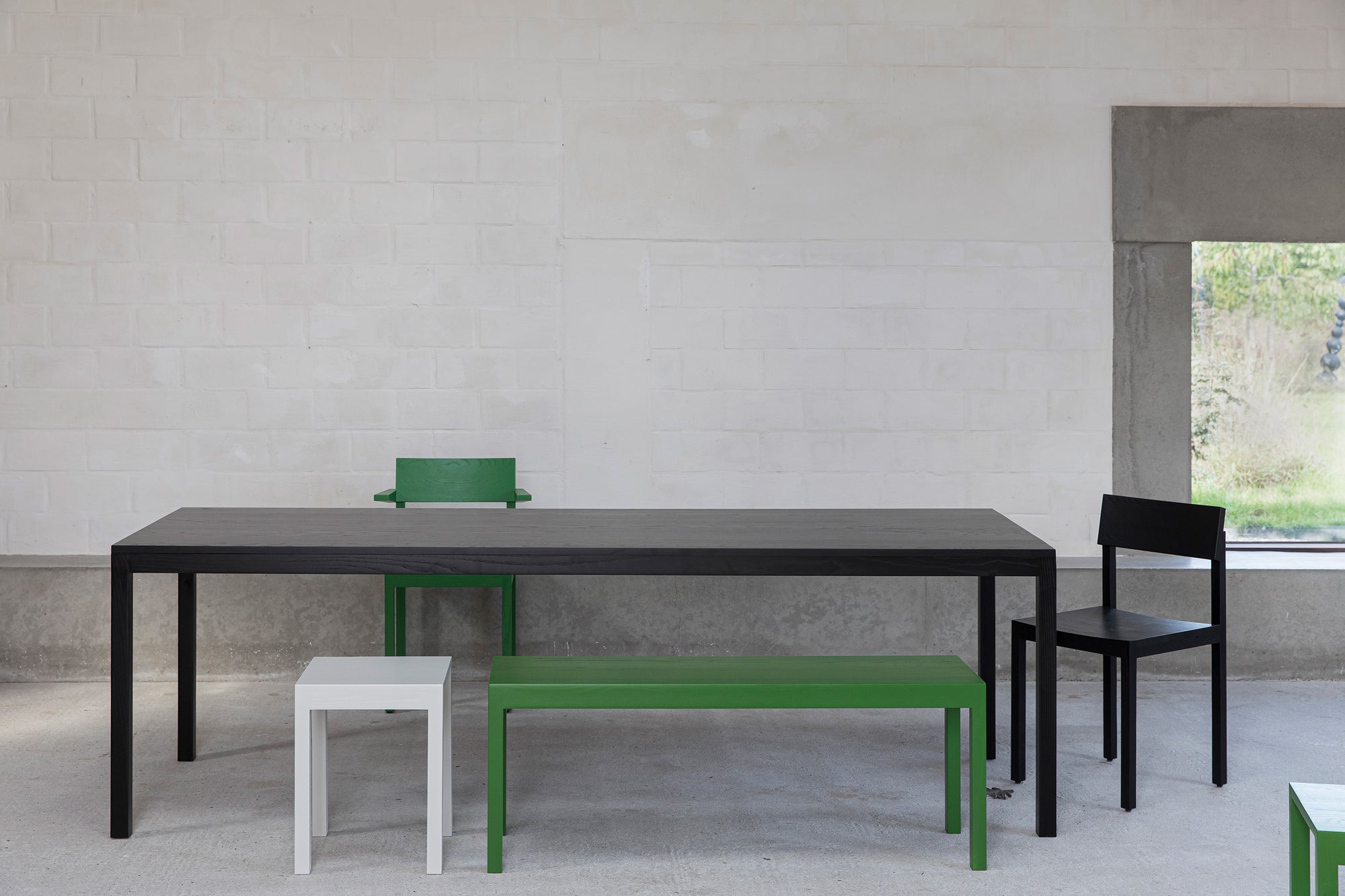 silent by big-game
Rationality and simplicity are key. It's design that matches a swiss typeface.
shop silent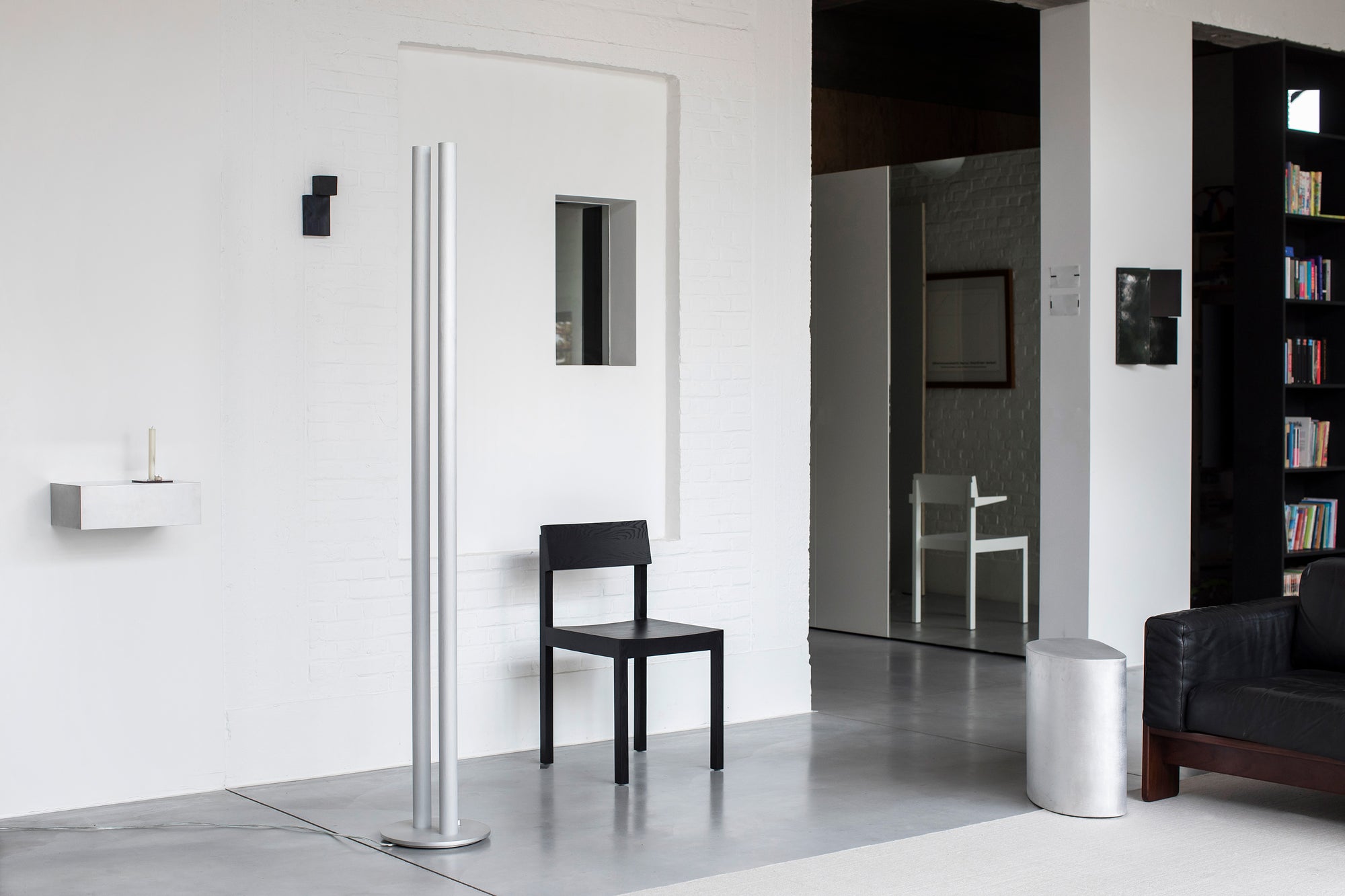 valerie_objects is an Antwerp-based design label initiated by Axel Van Den Bossche and art director Veerle Wenes, combining their professional and personal tastes for all things good and beautiful.
read our story